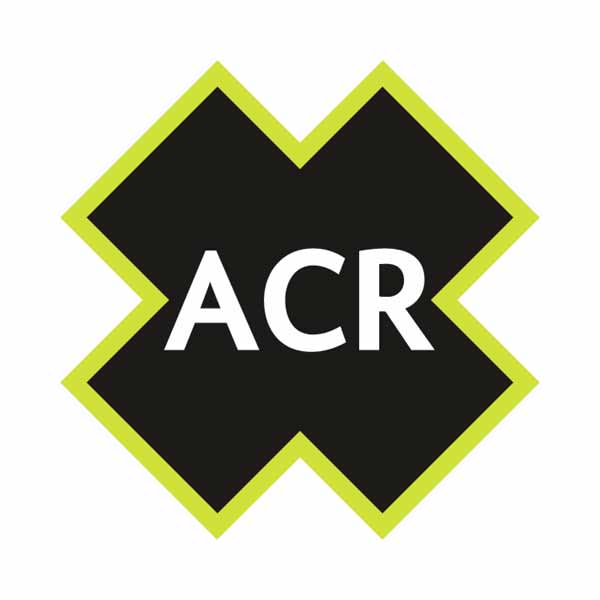 . We represent ACR electronics– Artex (USA) for the commercialization and service of the entire line of products related to safety for human life at sea.
. We are authorized by the manufacturers and by the Argentinean Coast Guard for certification and the change of batteries of EPIRBS and PLB. We have equipments in stock for immediate delivery.
These companies develop and produce emergency locators and locating lights. All products have been developed to comply with current international regulations and have their approval.
. Marine – Aviation – Outdoors – Defense
What products do we commercialize?
. Personal Locators (PLB).

. Emergency Locators (EPIRBS) – GMDSS.

. Positioning lights (SOLAS).
. Lights for life jackets (SOLAS).
. Guindola lights (SOLAS).
. Radar transceivers. GMDSS.
. Emergency radios (SOLAS) – GMDSS.
. Batteries.
. Hydrostatic Triggers.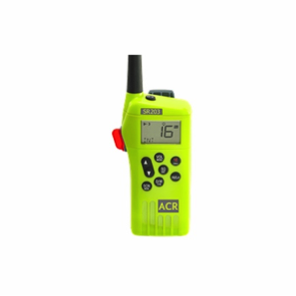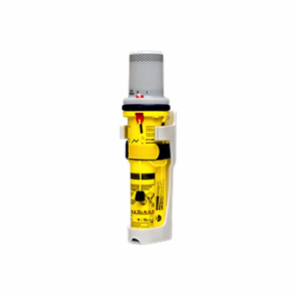 Search and rescue transponder