We are proud to offer a wide selection of the highest quality items for all aspects of the Naval Industry. From parts, accessories, and lubricants to safety and survival equipment, we are known industry wide as leading experts. We also provide repair services in our own facilities as well as maintenance for life-saving appliances and nautical safety devices for the naval industry.

A core aspect of our services is the acquisition, transportation, and delivery of parts in a timely manner to our customers worldwide in the field of naval products. By providing seamless logistical support, our clients can be assured that the delivery of genuine elements, provided by the original manufacturers, with a wide guarantee and meeting the highest quality standards, will arrive where they are needed, quickly and at highly competitive prices.

Our long-standing relationships with the world's leading manufacturers make us able to supply original spare parts, supplies, lubricants, new, used equipment and all elements related to the safety of human life at sea, such as firefighting and QBN equipment (life jackets, rafts, rescue boats, evacuation ramps, anti-exposure suits, Pyrotechnics, aluminized suits among others), all in full compliance with current international regulations.

Our ability to combine commercial and technical knowledge with logistical and customer support, makes us a global leader in supplying Armed Forces, shipyards, and naval arsenals worldwide.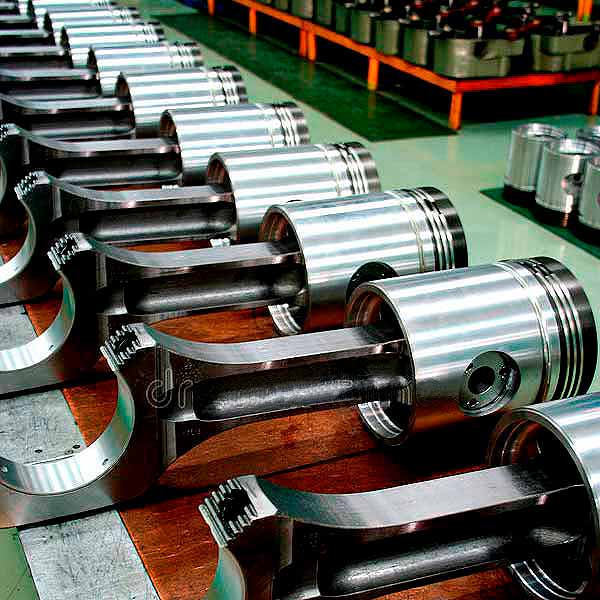 Commercialization of equipment and parts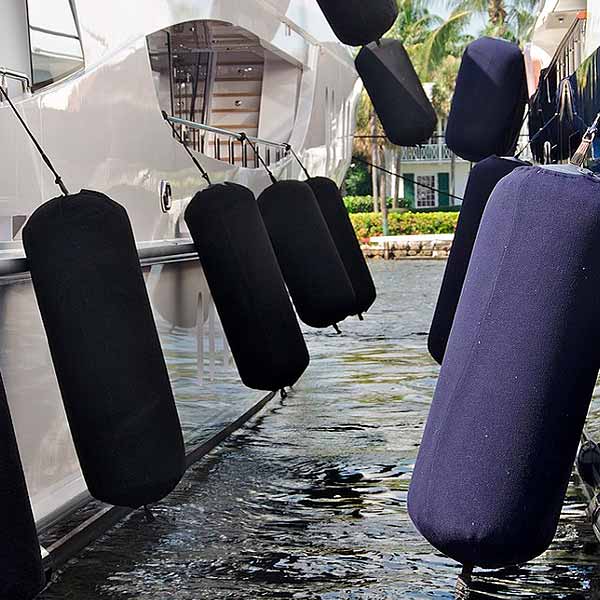 Commercialization
of accessories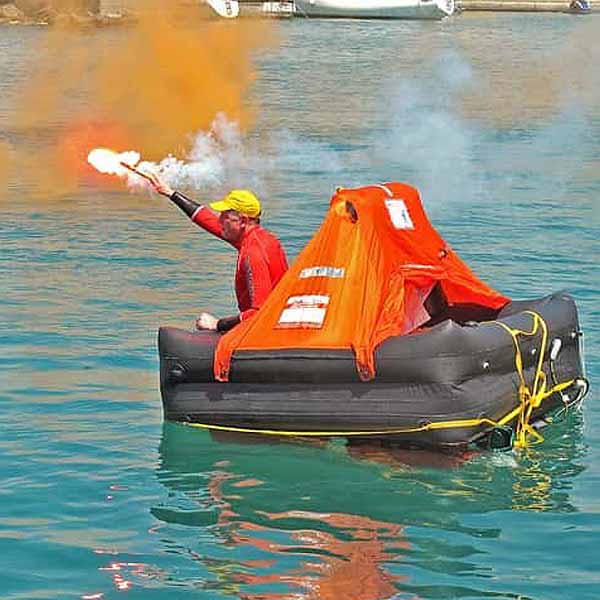 Commercialization of safety and survival elements